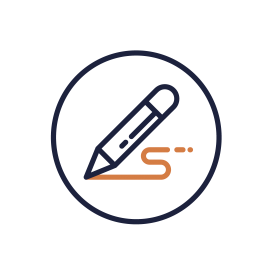 LMTSF awards scholarships based solely on financial need. Information is provided confidentially by the students and their families to an outside financial aid consultant who determines the amount of need for each applicant. These funding recommendations are then used in the final calculation of the award approved by the LMTSF Board of Governors.
To be eligible, a student must graduate from Harriton High School or Lower Merion High School; must have resided in the Township and attended a Lower Merion School District high school for at least four years; and must be attending an accredited college, university, or trade or vocational school on a full-time basis. Applications are accepted between November and February.
All applicants must submit their typed application (either renewal or new) AND the Family Financial Summary with appropriate supporting documents.

Scholarship applications available online

Friday, February 23, 2024
ALL scholarship applications due

Reception for New Recipients
Frequently Asked Questions