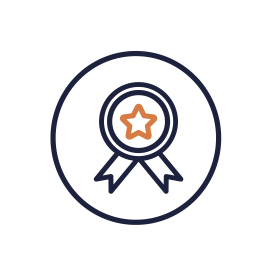 LMTSF is grateful to receive ongoing support through designated Special Awards. Each year, a graduating senior of LMHS or HHS who is selected to receive a scholarship will be named as the recipient of one of these awards. LMTSF's goal is to match the awardee with the spirit and/or guidelines of an appropriate award.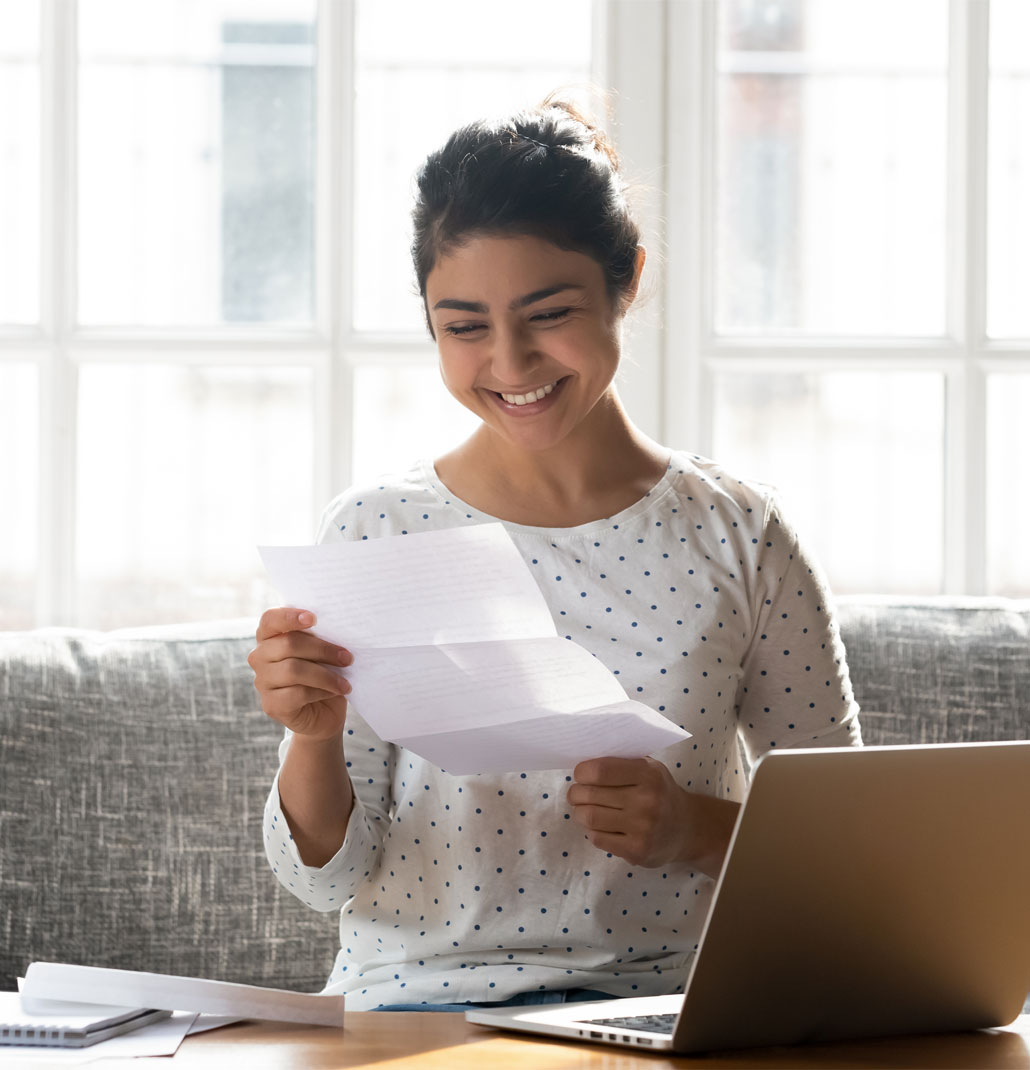 Establish a Special Award
Making a gift to LMTSF is a meaningful way to honor an individual or group, commemorate a special occasion, or memorialize a loved one. The number of scholarship applicants with documented financial need has increased each year. In order to maintain our level of giving, we welcome additional funding sources. By establishing a Special Award you and others can help make a true impact on the future of our community. Will you help our scholars?
Our
"News"
section provides more information on recently established awards. The awards listed below appear by name alphabetically. You can also use our search function to quickly access a specific award.
A - D
E - H
I - L
M - P
Q - T
U - X
Y - Z

Ardmore Women's Club
This award was established by The Women's Club of Ardmore to benefit a student who shows an interest in pursuing a career in the fields of medicine or education. The Club, a group of forward-thinking, civic-minded women, was disbanded in 1987 after 93 years of service to the community. Their legacy lives on in the Ardmore Free Library, which is housed in the two remaining wings of the Club's original building.