Apply for a post-secondary education scholarship
Graduates of LMSD high schools with substantial financial need may apply for grants to help fund full-time undergraduate, community college, or technical/trade school education.
APPLY NOW
Thanks to our 2022-23 donors
This past year, our generous supporters have helped graduates from our two high schools find the means to further their education. That's paying it forward.
Join our donors
Community support makes the difference
Did you know that 15.3% of LMSD students qualify for the subsidized lunch program? Our fund helps students like these afford education beyond Lower Merion or Harriton.
Show your support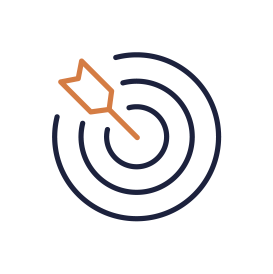 No LMSD graduate should miss out on a higher education if they can't afford one. We help students pursue their goals so that they may better themselves, our community and the world.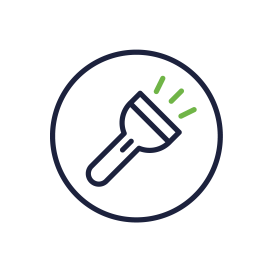 As tuitions skyrocket, the need for financial assistance grows more critical. Please join our community of donors who have given over $4.5 million to scholars in need since 1964.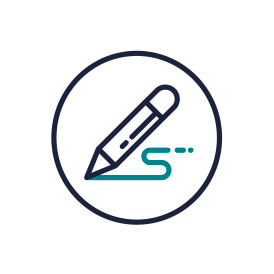 It's easy. We give scholarships only to students with true financial need. So if you're a senior at LMHS or HHS and have filled out a FAFSA, you're halfway to earning an LMTSF scholarship!
The average debt that 56% of undergraduates owed upon matriculating from 4-year public and private nonprofit institutions in 2018-19.
("Trends in College Pricing 2019," College Board report)
The average increase in tuition and fees in current dollars, 2010-11 to 2020-21.
("Trends in College Pricing 2019," College Board report)
The percentage of LMSD students eligible for the free and reduced lunch program.
The number of need-based scholarships we've granted to LMSD high school graduates since our founding in 1964.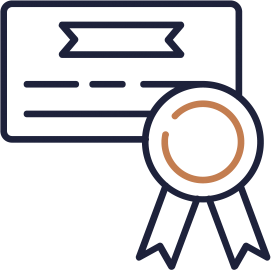 Our scholarship fund helps students whose financial need often goes unnoticed by the wider community. For instance, LMSD students who are eligible to receive free or reduced lunch are the very students who, without your support, might not get the chance to broaden their educational horizons. Please show your support and join our community of donors who've helped give over $4.5 million in student support since our founding.

An investment in knowledge pays the best interest.
On November 26, 2022 The Cynwyd Club hosted a non US Squash sanctioned charity tournament which benefitted the Lower Merion […]
On November 26, 2022 The Cynwyd Club hosted a non US Squash sanctioned charity tournament which benefitted the Lower Merion […]
A new scholarship has been established and funded by a group of Harriton High School wrestlers who were coached by […]
Russell Edmonds Carter, Sr. graduated from Lower Merion High School in 1951. He was an exemplary student athlete. A talented […]